Team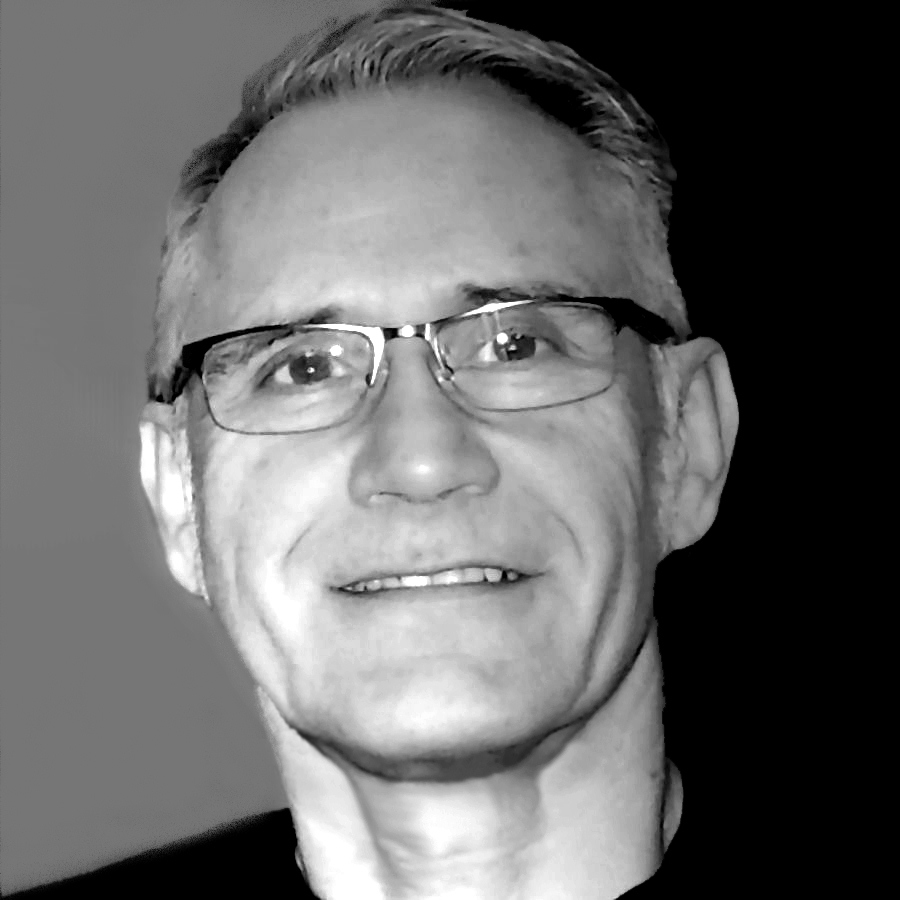 Leonardo Jose Trejo
Founder & Chief Executive Officer
Dr. Trejo is a neuroengineering scientist with over 35 years experience in neuroscience, physiology, signal processing, human-computer interaction, human factors, neural networks, pattern recognition, and system modeling or analysis. His experience covers information sciences and technology, scientific visualization, virtual environments, vision research, neuroscience, human performance, neural networks, and the application of statistics and higher mathematical methods. He also has extensive knowledge and experience researching the anatomy, physiology and psychophysics of the mammalian visual system and human vision. He is an active participant in the research and development community, especially information sciences, life sciences, and human factors technology.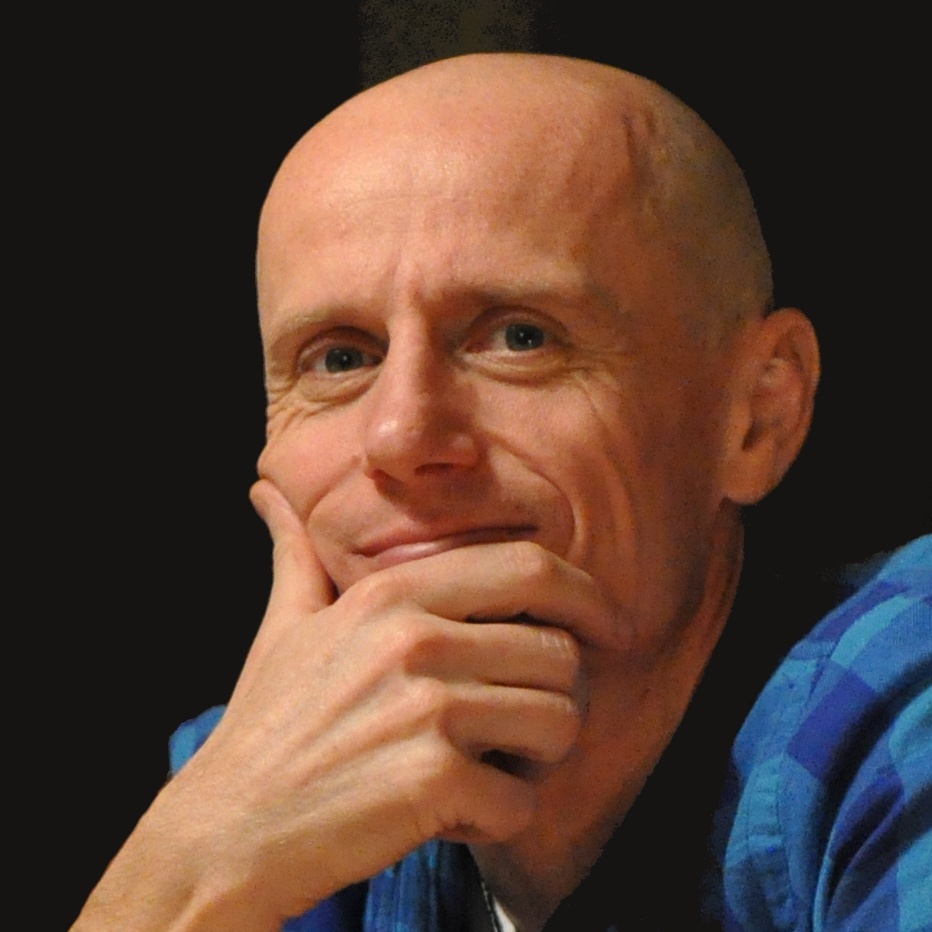 Roman Rosipal
Chief Technologist
Dr. Rosipal is an applied mathematician with over 25 years experience in mathematical modeling, signal processing, pattern recognition, statistical methods, and algorithm development. He is a pioneer in the area of support vector machines, kernel machines, and kernel partial least-squares methods. He has worked with a variety of problems including human physiological data, epileptic seizure prediction, automated anesthesia monitoring, and chaotic times series. He is a member in good standing of the Slovak Academy of Sciences. At PDT Dr. Rosipal develops algorithms for advanced EEG and ERP signal processing. He also creates and executes statistical analysis plans for pharmacodynamic endpoints in clinical trials of novel drugs.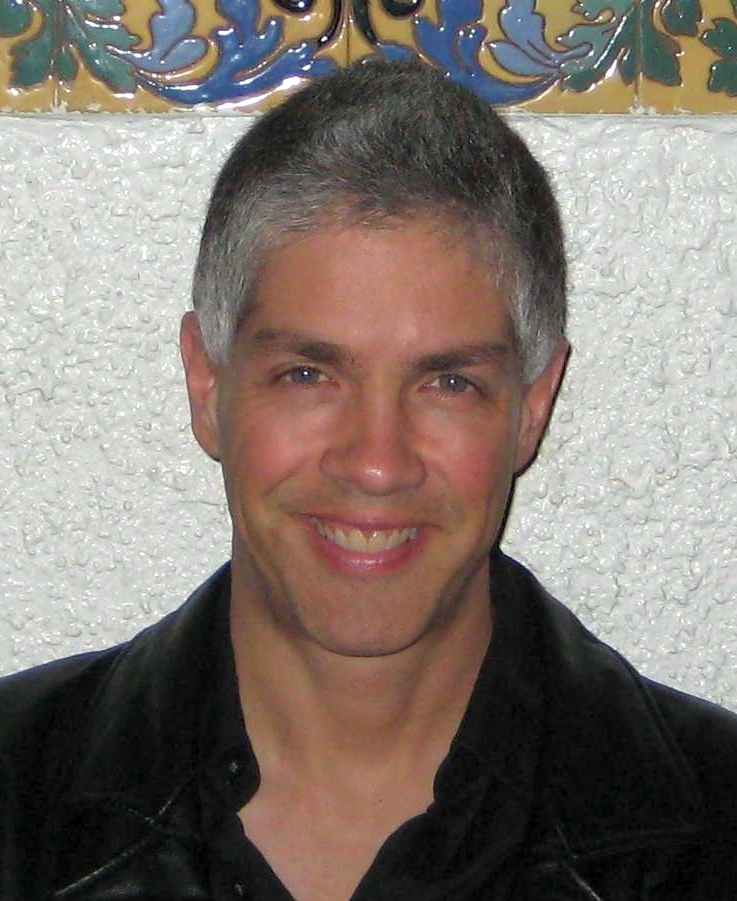 Kevin Spencer
Neuroscientist
Dr. Spencer is a neuroscientist whose major interests are to understand how neural circuits are related to cognitive functions, and how dysfunction in these circuits is related to impairments of perception and cognition in neuropsychiatric disorders. This work has involved studies of sensory processing, plasticity, attention, and executive control with ERPs and brain oscillations in healthy individuals and in persons with brain disorders, particularly schizophrenia. These studies have utilized methodological approaches such as multivariate decomposition, spectral analysis, and source localization. He also uses computational modeling to test hypotheses regarding neural circuitry and the generation of oscillations and ERPs.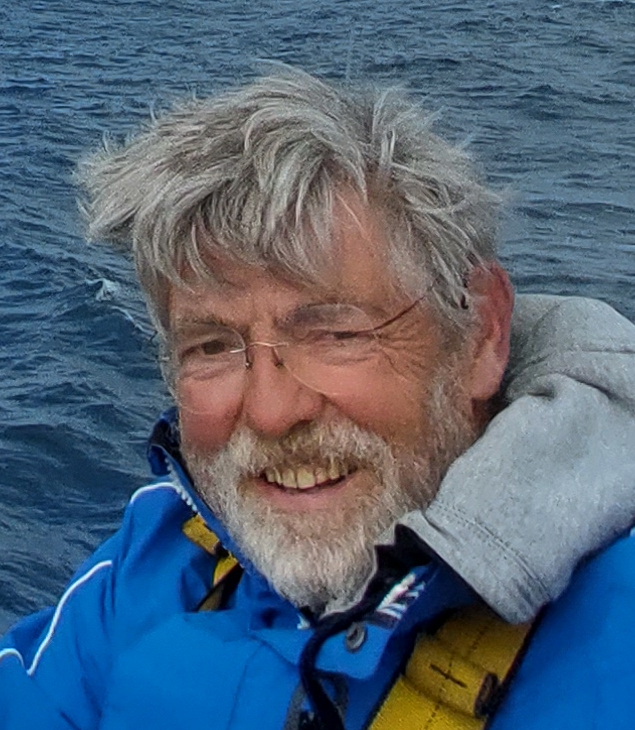 Gé Ruigt
Neuropharmacologist
Dr. Ruigt is a medical biologist and electrophysiologist with over 25 years of experience in the preclinical and clinical development of drugs for neuropsychiatric and neurological disorders within the framework of the pharmaceutical industry. He has been a pioneer in the application of pharmaco-EEG as a translational biomarker in the biomarker-driven development of drugs with a variety of targets in the CNS for the treatment of depression, anxiety, schizophrenia, insomnia, pain, epilepsy, Alzheimer's disease and neuronal growth. He is a past president of the International Pharmaco-EEG Society (IPEG) and is currently acting as a consultant.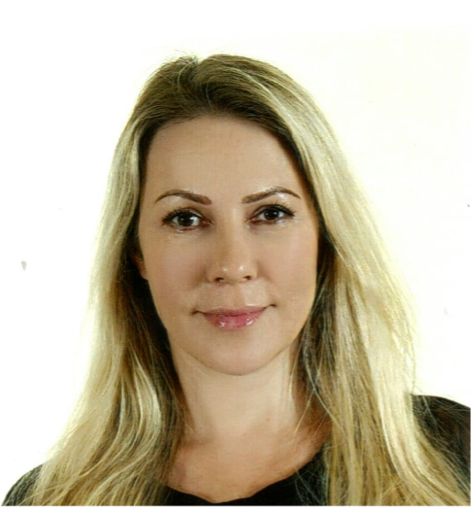 Maria Ondrejcakova
Research Project Manager
Dr. Ondrejcakova earned a Ph.D. at the Slovak Academy of Sciences in the Laboratory of Pharmacological Neuroendocrinology. She performed original research on evaluating stress responses in patients and healthy volunteers. Since 2013, Dr. Ondrejcakova has been trained and worked in the area of QEEG and ERP. Her work included clinical neurofeedback treatment for modulating cognition and mood in humans, running basic and applied QEEG/ERP experiments, and performing associated analyses. She trained and worked extensively with prof. Barry Sterman, a pioneer and leading scientist in this field. Her skills and knowledge include experimental design, QEEG and ERP data collection, data processing and quantitative analyses for basic research and clinical trials.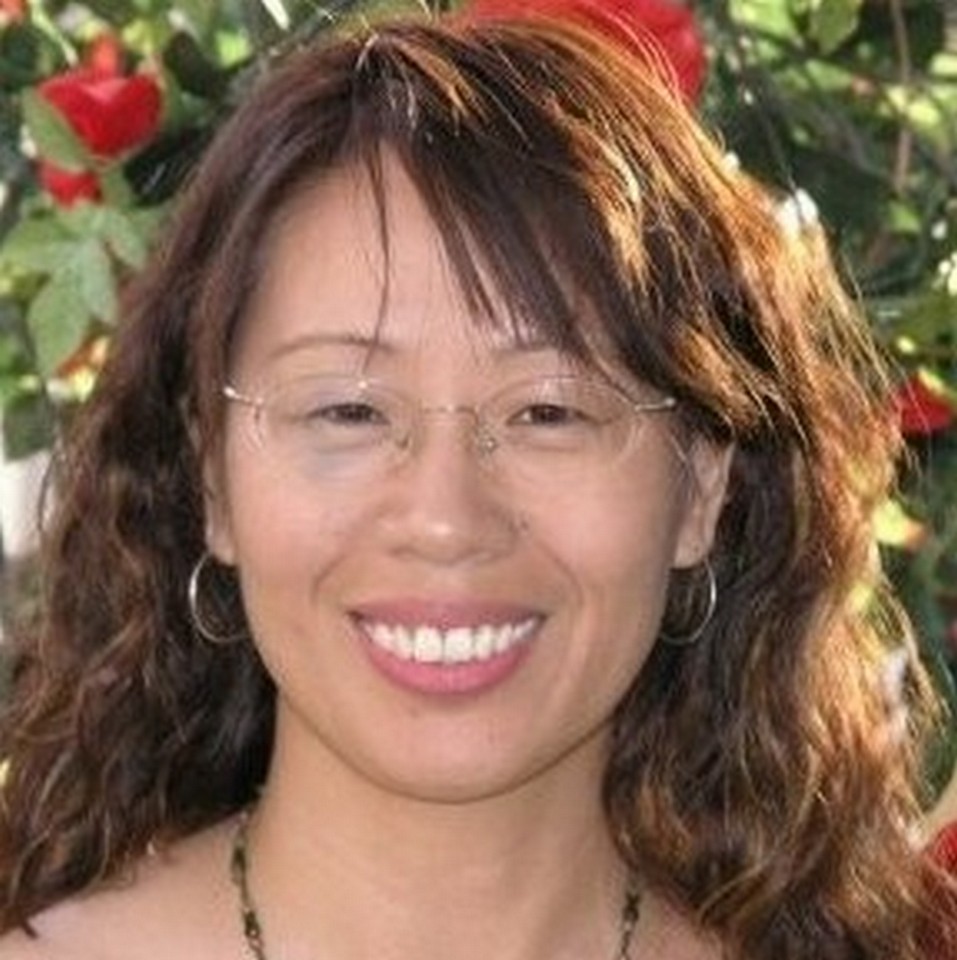 Cindy Liu
Director of Business Development
Ms. Shenghua (Cindy) Liu negotiates contracts and agreements pertaining to PACDEL services and the development of new business. She helps to plan projects, ensure compliance with requirements and timely completion of projects, and manage relationships with contractors and collaborators. She serves as the main liaison between PACDEL scientists and sponsors, contractors or vendors.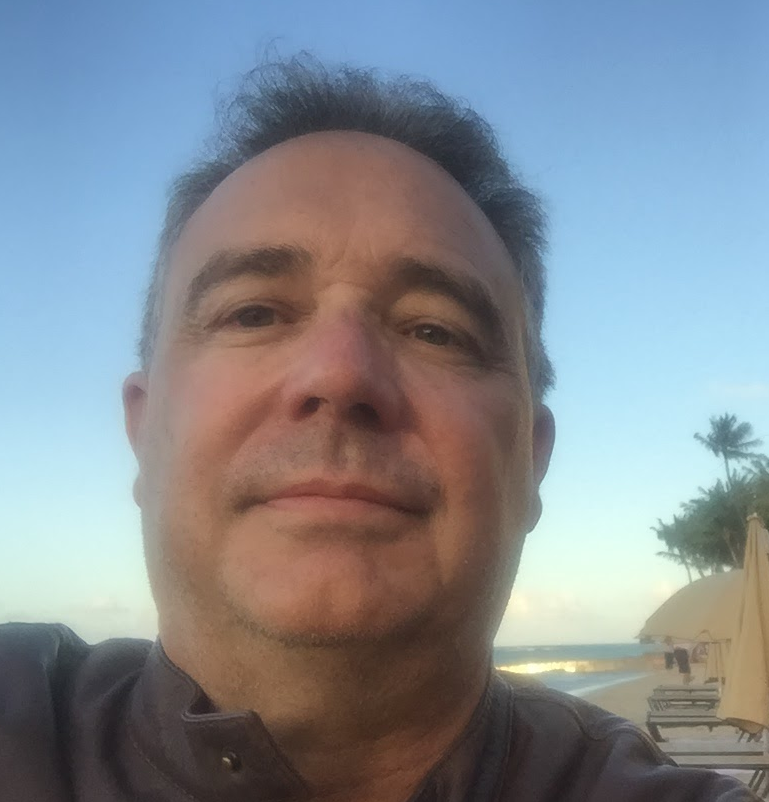 John Wallerius
Machine Learning Engineer
John Wallerius is an experienced algorithm developer with a strong background in machine learning, statistics, computer vision and image processing. He has a proven track record for developing innovative new algorithms and improving existing algorithms. At PDT, John developed automated signal processing algorithms and software to compute scientifically valid endpoints for human brain electrophysiology studies. The automated software was validated against processing by trained analysts using commercial software and successfully applied in Phase I clinical trials for central nervous system drug development.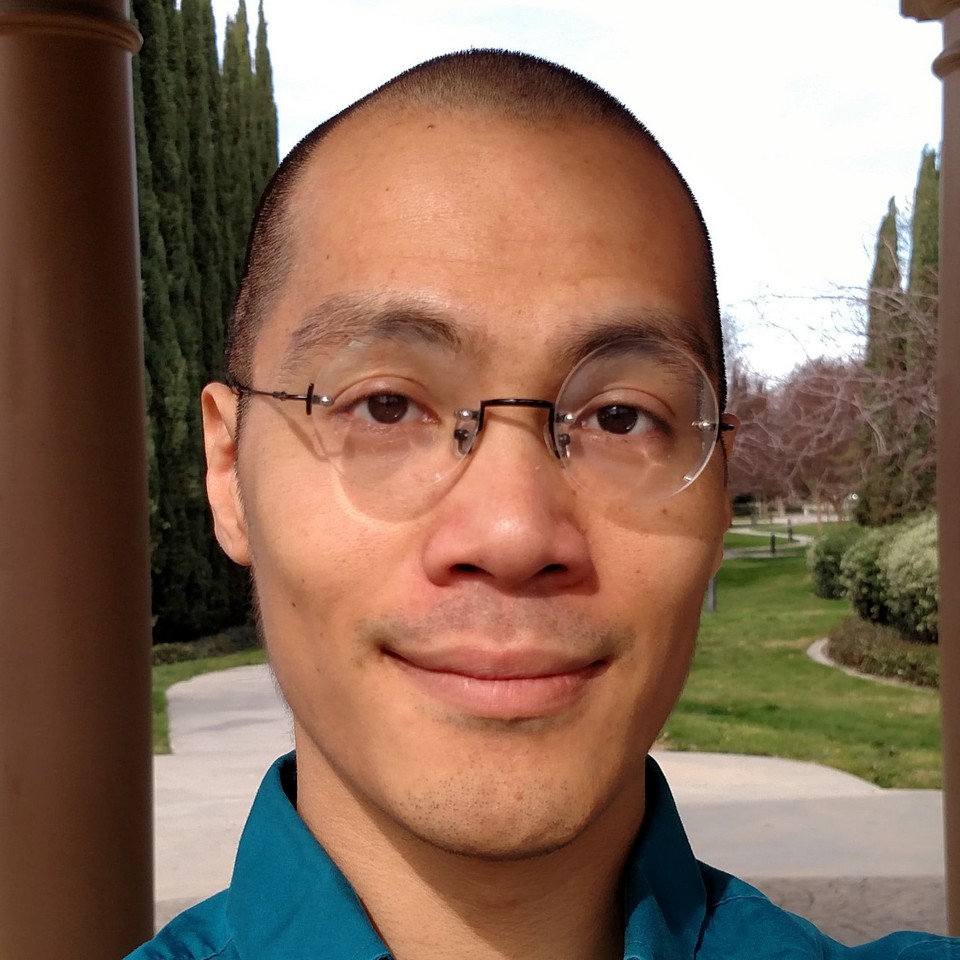 Justin Lawrence Hester
Research Software Developer
Justin Hester is a research associate and software developer with over five years of experience in applications to human brain electrophysiology. At PDT Justin has worked on a wide array of projects including generating analysis reports into Excel spreadsheets through Python and MATLAB, designing macros to preprocess raw EEG and raw ERP data in BrainVision Analyzer, analyzing EEG data with APECSgui (a PDT multiway analysis software). He has also written custom code in psychopy for PC-based psychophysiology tasks including MMN, P300, CDA, P50 and LANT. Justin has also supported several hardware and software deployments to test sites for clinical trials of novel drugs.